WHO I AM ?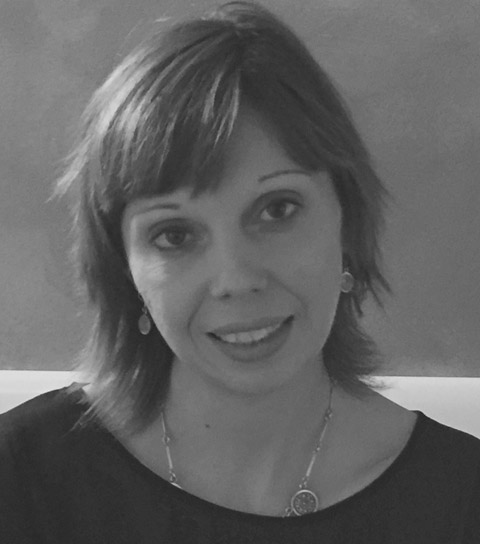 Orcid: orcid.org/0000-0003-2153-0169

ResearcherID: M-3163-2013

Scopus Author ID: 36718039400

My name is Silvia Riva and I am a researcher in Cognitive Psychology. I study the cognitive mechanisms underlying judgments and decisions and how they are influenced by the characteristics of the environment and the skills of the decision maker. A great part of my research focuses on the use of mental strategies (heuristics) that can impact of individual's choice, positively or negatively. Thematically, I am involved in research related with information search, risk perception, trust relationships, the role of emotions and decision making in different context (e.g. health, organisations). Additionally, my research focuses on nudging to improve people's health and safety.
In simple words, I try to understand "How people with limited time and cognition make good decisions for their own health and well-being?" Operatively, I use an eclectic mix of methods in my research, including quantitative and qualitative methods but also meta-analyses, behavioural experiments and, more recently, web technology based methods.
Different tools are therefore required. My approach includes both the development of theories and models and their testing by experiment and empirical observation.
Being an Academic, my position includes teaching and research. About teaching I mostly teach Cognitive Psychology, General Psychology, Applied Psychology and Research Methods. Together with my activity as a researcher and as a clinician, I have a great passion: classical music and I am a member and great follower of the Ars Cantus symphonic orchestra!.